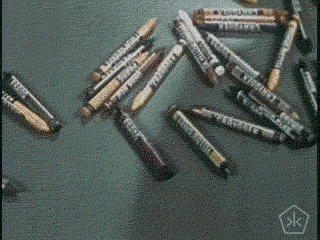 Gallery Week End is knocking at the door and the list of incredible major exhibitions is  adding up to our event calendar!!! WHAT TO DO? Well, Wrangelkiez recommends you to simply go off the map but not out of focus
Starting today at 4PM with a Berlin night life history immersion: Funpark is a photo exhibition by Lisa Wassmann in Chausseestasse 131. Documenting over 10 years of Berlin's versatility, Lisa Wassmann shares her selection of momentum, a part of a collective history. Berlin's night spots keep opening and closing making each gettaway a possible historical moment.
We invite you to look up with FLOATING UTOPIAS's opening at nGbK Gallery this Thursday 26th at 7PM. This group show and research center will bind together historical artefacts of the sky conquest with architecture and fine art interventions based on pneumatic invention. Facing the sky as a field of life expansion and technology,  Floating Utopias  invites us to extend our sight and conception of urbanism with the work of Ant Farm, Artúr van Balen, Theo Botschuijver, Eventstructure Research Group, Anna Hoetjes, Franco Mazzucchelli, Ahmet Öǧüt, Marco Barotti and Plastique Fantastique, Tomás Saraceno, Anika Schwarzlose, Graham Stevens, The Yes Men, Tools for Action, Huw Wal, UFO
'Castle of Vooruit' by the artist Ahmet Öğüt  will be taking off today at 11 AM in Oranienplatz.
Friday 27th the curator collective Karma Ltd. Extended invite you to join the Chapter 3 of their annual residency in ACUD Galerie  VARIATIONS ON TIME featuring the  photographic work "Subduction Study"of  Kapwani Kiwanga the winner of the FRIEZE Award  and the digital sci-fi emotion-based installation of the German artist Susanne M. Winterling. Confronting the concept of time, space from a different perspective, this exhibition is suggesting a crooked vision of the world, interrogating our social perceptions of the borders of time, land and ultimately as species.