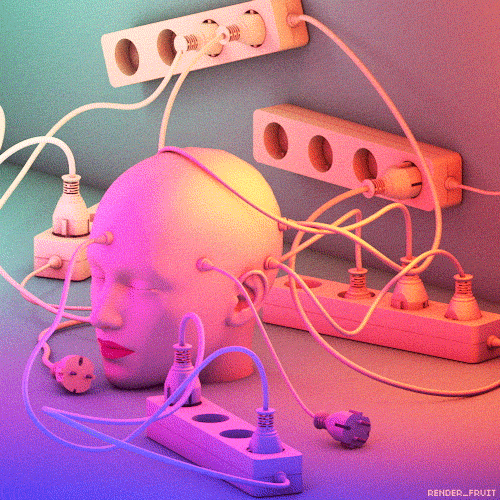 Wrangelkiez invites you to celebrate International Woman Day by taking action, creating initiative and spaces to promote and support equality and solidarity! The closer is the better and we are happy to recommend some positive initiative in the Kiez.
JOIN A COMMUNITY
Join The WØMB symposium! The platform founded by Kaudia Domurat and Siouxi Connor will be hosting a full day symposium tomorrow Thursday March 8th at the SAE in Kreuzberg.
Offering the possibility to explore music production with Sofia Nicolas Melero (Ableton), to discover creative open tools that will rock your art with Peter Kirn (CDM/Meeblip), to attend technical workshops with Bridget Ferrill (Common Ground/dBs Music Berlin) as well as master-classes on how making your own label with Deniz Celik (Beatport) and monetizing your work with Maria Veie Sandvik, Natalie McMahon and Lara Celenza, a panel discussion on BERLIN`S FEMALE, NON-BINARY & LGBTQI EMPOWERING with Ena Lind (Mint) Kaltes (Female Pressure) the symposium offers a full palette of tools and tips to share. Detailed Program here. Get your TICKET here by doing a donation- Door Open at 12:00 http://www.thewomb.net/register SAE Institute Berlin, Curvystraße 4, 10997 Berlin.  After party in IPSE (with Angie Taylor live, ANRI, Femanyst aka Lady Blacktronika, Hito, Ingrid, Lee K, Mss Vtk)
JOIN THE DANCEFLOOR
Sound Metaphors, POLY. Artists, odd fantastic & futura join forces for International Women's Day  to celebrate diversity in electronic music with a selection of our artists playing from 02 pm until 10 pm at Sound Metaphors in Reichenberger Str. 152, 10999 Berlin. Setting the decks on fire: Nadja, DJ FATi, Borusiade b2b Charlotte Bendiks , Karen Gwyer, Room 4 Resistance (Luz – DJ, Doc Sleep), Noncompliant aka DJ Shiva!