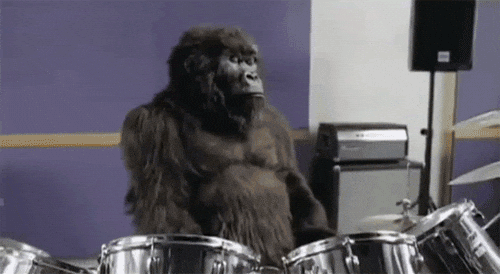 Happy summer solstice today is the shortest night ever and before the irrevocable twist back to darkness and the winter perspective we get to have a MAXIMAL dance with Fête de la musique.
In deed it is Fête de la musique every week end in Berlin so in order to make it extra dupa supa special we get to have big stadium line up for free in the street and here are our tips to make through the night without losing your mind on purpose.
START MELLOW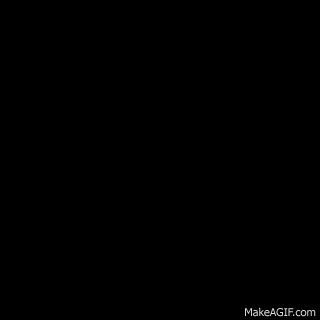 Join the enchantment of the Bulgarian and Russian choir at the Passionskirsche starting at 17h30 in Marheinekeplatz 1
EMBRACE THE DELIRIUM
The Mind pirates project space  The Hole on Schlesischestrasse will open your shakra and your perception of sound with a full night of  Peace and love music, esoteric taro reading, mermaid singing from 4 to 10 pm
SMELL LIKE TEEN SPIRIT
When everybody is about sound be original and go for smell. The experimental club SPEKTRUM is hosting the anniversary of Small Lab a party with sound and pheromones from 7:30PM.
HAVE A CROWD BATH
Red Bull Music academy is taking over the Mauerpark with  a counterpoint line up  featuring  the incredible Thundercat  live  joinded by Flying Lotus , Dorian, COnept, Jameszoo, Cuthean and Alis from 4- 10PM
WORK THAT BLOCK TIL YOU DROP
Finally end your triop with the right amount of bass and beat with the Gretchen Block Party with the endless prime line up made in Berlin
feat
Modeselektor (DJ-Set/Monkey Town/D)
Symbiz (SoulForce/D) *live*
Kutmah (Brainfeeder/Hit+Run/UK)
Audio Dope (Anti Radio/CH) *live*
Max Graef (Box aus Holz/D)
Kilnamana (D) *live*
Finn (D) *live*
Delfonic (Oye Records/D)
Soulmind (Through My Speakers/D)
Krizzi with the K! (D)
LeBob (BeatGeeks/D)

RECYCLE – Berlin's finest Drum'n'BassN'Dee (Recycle/D)
Survey (Invisible/Recycle/D)
Flower (Recycle/D)
Mr. Jay (Recycle/D)
Mr. Kay (D)
Dozor (GD-Sessions/D)
Emma Deluxe (Yard Beats/AUS)
Phonomat (Icon/D)
MC Mace (Recycle/D)
MC Jamie White (Recycle/D)

WE BOOGIE TAKEOVERWe Boogie (weboogie.net/D) ft.
Nangdo
DTM Funk
Genys
Vaiper (Litauen)
Ticklish