OY YEAH one of our favourite local band is delivering their new album "SPACE DIASPORA " live at Kantine Berghain tomorrow Tuesday 18th of October.
Their ultra creative universe is a tribal electronic quest where human shifts into agitated shapes and graphical adventures jumping from a land to another. The "SPACE DIASPORA" music video was directed by the Cologne-based artist Moritz Reichhartz definitely to keep an eye focused on and picked up by Pitchfork.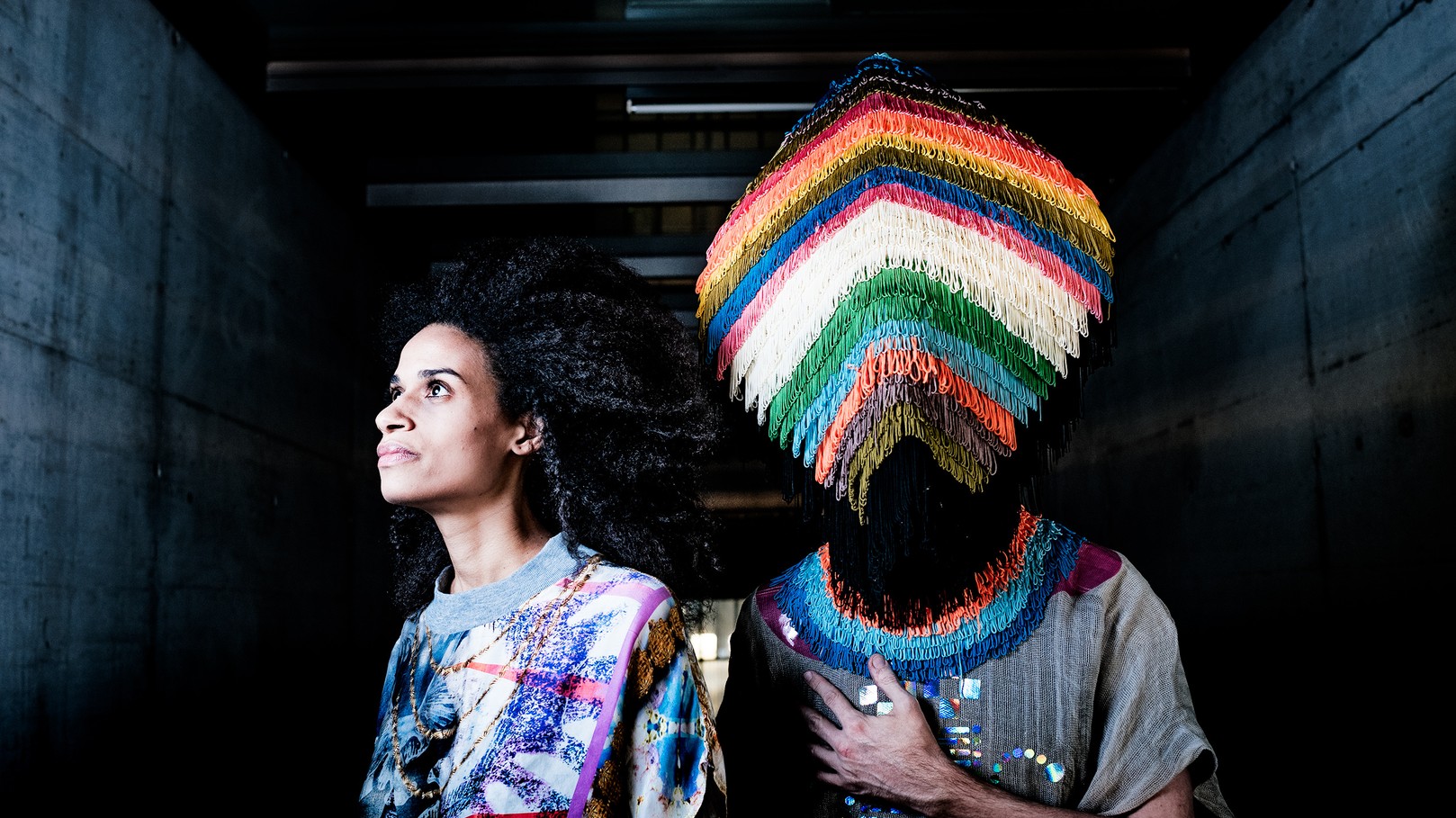 OY's music videos are a clever blend of fashion, motion design with a glitch of cyber punk  that captures the space just  like an alien micro organism to become a vivid colorful orgasm. For once it is quite satisfying to see a video piece that succeeds in giving humanity and originality to the use of a low fi over rated use of 3D.
This extra something comes from the right pick collaborators and if you are as crazy as we are for these extra human 3d texture you should take a look at the incredible work of Zeitguised.
WO
Kantine Berghain Door opens 7 pm Provided by amSTART
RSVP https://www.facebook.com/events/504732183057304/
PURCHASE SPACE DIASPORA ON Itunes