Men are just like any other animal,  what if we would comprehend our environment as a spectrum of  equal species? Would it be able and socially acceptable to be a party animal? Could we just let our instinct lead our lives?
The  exhibition ANIMAL LOVERS proposes that we not see animals as "the other" or as a projection surface for our own desires, preferences or fears, but rather that we see them as individuals with abilities and rights.
Human-animal relationships are constructed by society and therefore modifiable. The selected works deal critically with existing inequalities; they expose contradictions and clichés in the daily and mediatisation treatment of animals. The invited artists encounter the animals as individuals and explore the possibility of artistic collaborations. The exhibition shows architecture that allows both humans and animals to find their bearings in the habitat of the other and scenarios in which this is miraculously already the case.
So bring your pet and and your friends and let's all be social animals!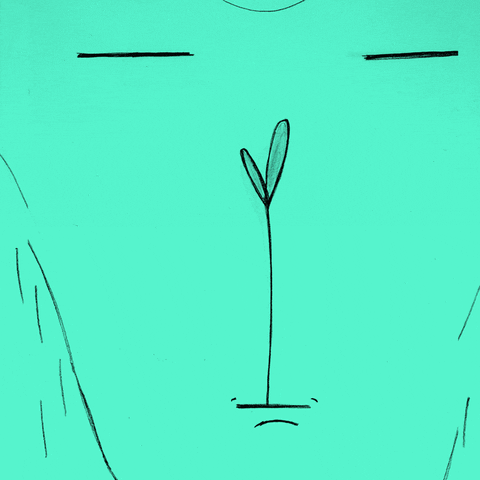 Projektgruppe /// project group: Mathias Antlfinger, Anne Hölck, Ute Hörner, Mareike Maage, Friederike Schmitz / / / Artists Ant Farm, CMUK, Katja Davar, Hana Lee Erdman, Anselmo Fox, Thomas Hawranke, Hörner/Antlfinger, Hartmut Kiewert, Ines Lechleitner, Jochen Lempert, NEOZOON, Performances for Pets (Krõõt Juurak & Alex Bailey), Lin May Saeed und Sin Kabeza Productions
WO?
NGBK Oranien strasse 25  10999Berlin
 Performance starts at 7pm to 11 pm FRIDAY 14/10/2016
RSVP https://www.facebook.com/events/1681277088854191/