When Pop culture meets some antic relics in a ironic kiss of death, you know that Olivier Panama is not very far.  The French sculptor who settled down in Berlin for more than a decade has picked the Hochparterre projekt raum to present his Berlin-life-time's installation  "Brad and Angelina  A Timeless Tale" next September 23rd.
This "hyper nude" vision of the iconic and overexposed star couple is playing with our  contemporary identity paradoxes engraving in the ceramic the decadence of a vanishing and trashy star system with humour and fragility.  With this exhibition the self taught artist Olivier Panama is lifting us from the land of vain to a pristine vanity.
Save the date and come collect your own golden souvenirs of Brangelina made by Gold Berlin Design  and Ma Pâtissière.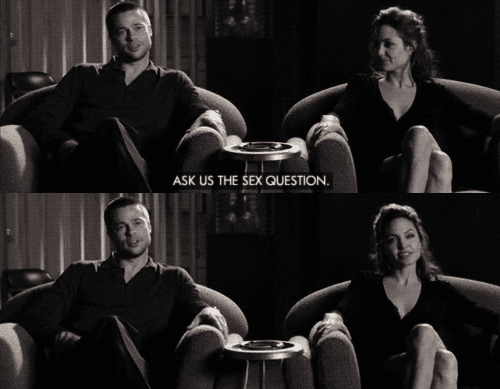 WHERE Hochparterreberlin – Prinzessinnenstrasse 7 – 10969 Berlin
WHEN  Vernissage September 23rd  6pm – October 1st
WAAHH https://www.facebook.com/events/1800048663542184/