HEY YO! CANCEL YOUR WEEKY PLANS It is time to #dance2gether for the second edition of the YO!SISSY Festival! This unique initiative hosted by the best entertainer in town duet the fierce Pansy and the hot karaoke fetishist Scout Wolfy is starting this Friday 29th of July at Musik & Frieden and will end happily at Postbahnhof on Saturday 30th.
Supporting the outshining creativity of Berlin's queer music scene with color, glitter, politics, ethics, diversity and union,  the festival has grown from local East Berlin to international West Coast with the support of their maniac fans who completed all together the fundraising campaign to make this INSANE bowl of love and fun happened.
Hold on to your pants well wait a minute… actually  jump into your swimming suit and let your body go cuckoo on this intensive music waves cause as far far as we see it  you won't need any clothe on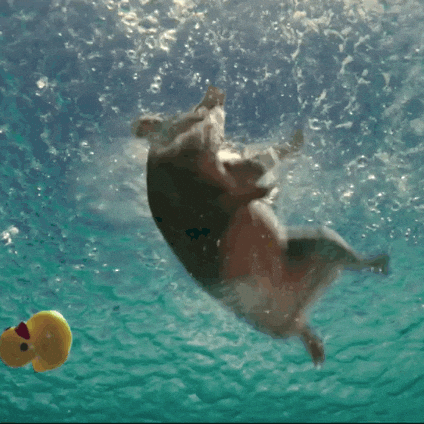 CHECK IT OUT
Wrangelkiez's pick will definitely be Le1F, Mykki Blanco, Karin Park, Christeene, Will Sheridan , Electrosexual and PLATEAU REPAS !!!!
RSVP  BABY https://www.facebook.com/events/489420561248280/
WHERE
29/07 Musik & Frieden http://musikundfrieden.de/ Falkenstein Strasse  48
30/07 Postbahnhof  http://www.postbahnhof.club/ Str. der Pariser Kommune 8
TICKETS  *TICKETS  *TICKETS  *TICKETS  *TICKETS  *TICKETS  *TICKETS  *