Wrangelkiez is happy to present a special film night at the Mindpirates 'space on Schlesisches strasse this Wednesday 20th of April at 08pm. rsvp here
Get rid of your couch, grap a pair of friends and a beverage, a piece of pizza,  a cat, and make the Kiez Kino just like your home cinema from the corner curated by local artists !
Enter the dark chamber of The Hole and be ready to knock at the door of your psyche with a selection of fantastic films, documentary and animation shorts curated by Marianne Jacquet aka Magritte Jaco.
KNOCK KNOCK! WHO'z THERE ?
Opening the gate of another world with a mental kaleidoscopic music video by aMinus directed by Fashion PDG from the local agency 908,  " Quater To Nine"  is a jewel of handmade 2 d motion design tribute to the iconic video game developed by Éric Chahi in 1991 and a killer track fetured on the album Almost and Maybe (Zingy Records)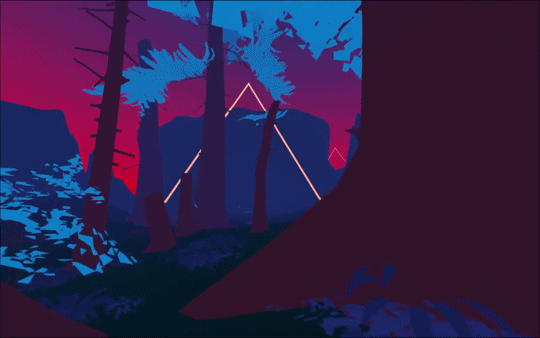 Cross the border between reality and fiction with the film maker Giulia Grossmann and her first  musical documentary "Native American"  recently awarded by the French magazin Les Inrocks. This rock n roll soundscape is an American western made in France where role gaming character are flirting with absurdity and a touching nostalgia.
Climax with a pure trip of horror, humor and serious mindfuck dada poetry with the Japanese masterpiece  "House " directed by Nobuhiko Obayashi in 1977.  Cult ! Classy ! Cat ! This film has all the ingredients to help you lose your mind to the insane house where no one is getting out the same. Any resemblance to real persons, living or dead, is purely coincidental.