Plateau Repas is finally delivering their first single TRANSHUMANISM extract from their up coming album "BEST OF" release digitally next December 11th. Spandex or sweat pants, there will be no mercy, the goal is to join a beautiful collective evaporation! Check out their self made video premiered on Kaltblut Magazine <3
The French trio has been squeezing their best experiences of 9 years in Berlin and 10 years of hardcore dance performance in Europe and beyond into a conscious rapping- nu -beat album.  Ironic and DIY, the Plateau Repas are playfully mixing all the party ingredients with a subtle philosophical poetry like a piece of Derrida on ecstasy.
No! There is no limit to their creative process based on a complex-less digestion of the 90′s pop culture emptiness, and supported by a long and epic friendship of these 3 crazy performers from Normandy Valentin Plessy, Fleur Helluin and Marianne Jacquet.
Expect some serious lyrics on bold beats, and let the intensity of the songs drive your daily sorrow into a brainless sweat pool. Yes! This is the time to let the collective energy and the power of a subconscious dance floor wash you brain and muscle your heart!
"Your abs make sense when your mind is absent"
Giving the taste of their forth coming record, Plateau Repas is teasing our need of exercising with a frontal list of tracks:
" Happy Bitch" a true story of a late morning rave that turned into a carnage when a poor girl attacked the dj….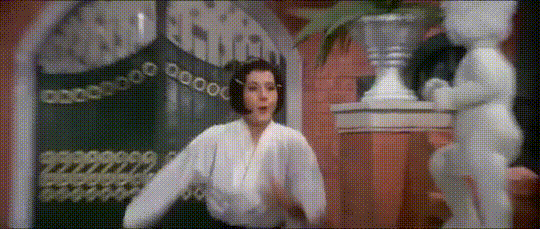 "Exorcise Exercise"  aka your new Sunday anthem when your club hunt is about to end,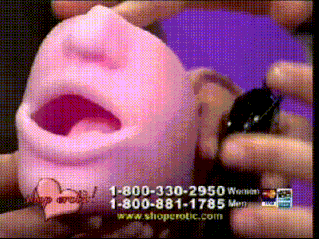 "Crack" that songs probably has the record of death metaphors, are we sensing a little morbid fascination here?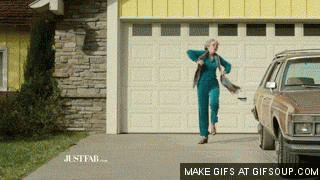 "Robotika" a chic house track where quantum physics formulas lead to an abstract poem as French sounds so romantic why adding any sense to it? Right?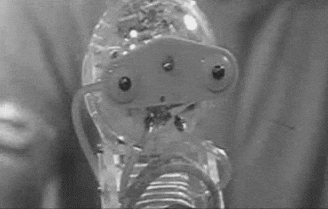 "Face It" scream for itself with a bounce full minimal hip hop beat, defo a kick bellow the belt but it feels soooooooo good.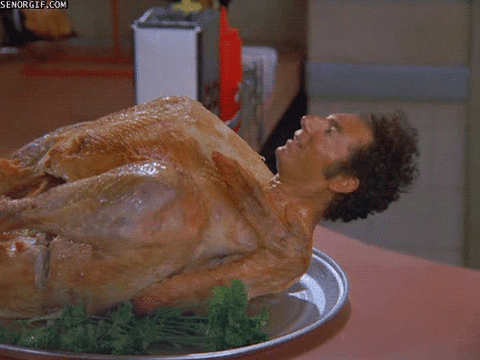 " Bottom Up" back in 2008 following the beats of the global market fluctuations based on a real Berlin arbeit story.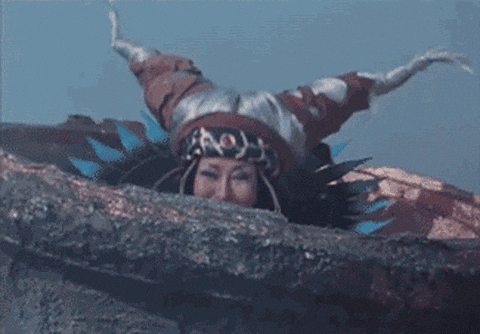 "Follow Me" a disco hit re edited for the pleasure of all Italo Dance and glittering claps lovers.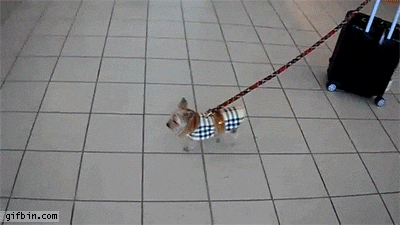 "Jean Claude 2.0″ …. JEAN CLAUDE!!!! That one is a must add to your jogging compilation.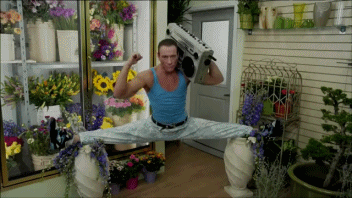 "3VP SVP"an ode to the vodka pute/vodka bitch a local Normand beuverage deadly dangerous.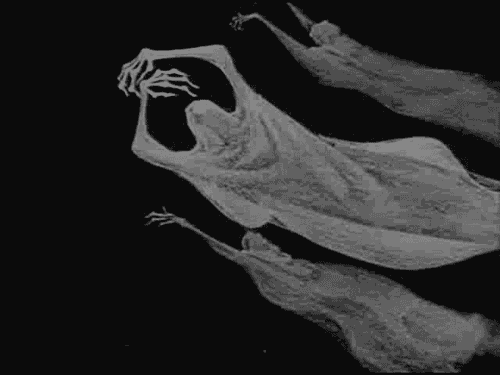 "Transhumanism" questioning the addictive online deviations while losing track with basic realities. Is the Future already past? Is your internet fast enough?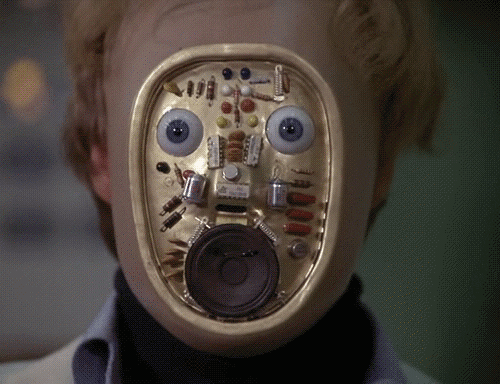 Meet the infernal french fries on the dancefloor for a special release party next December 11th in SO36 for the ICH BIN EIN BERLINER festival along side Barbara Morgenstern, T Raumschmiere, Heidi More, Larry Tee , David Maars and Emmanuelle 5.
They expect you in your best shape so you are also invited to a little training this Friday 27th in Mein Haus Am See !
BEST OF  a 10 TRACK ALBUM for a 10 YEARS ANNIVERSARY ! CHOCOBOOM OR WHAT ? ? ? ?