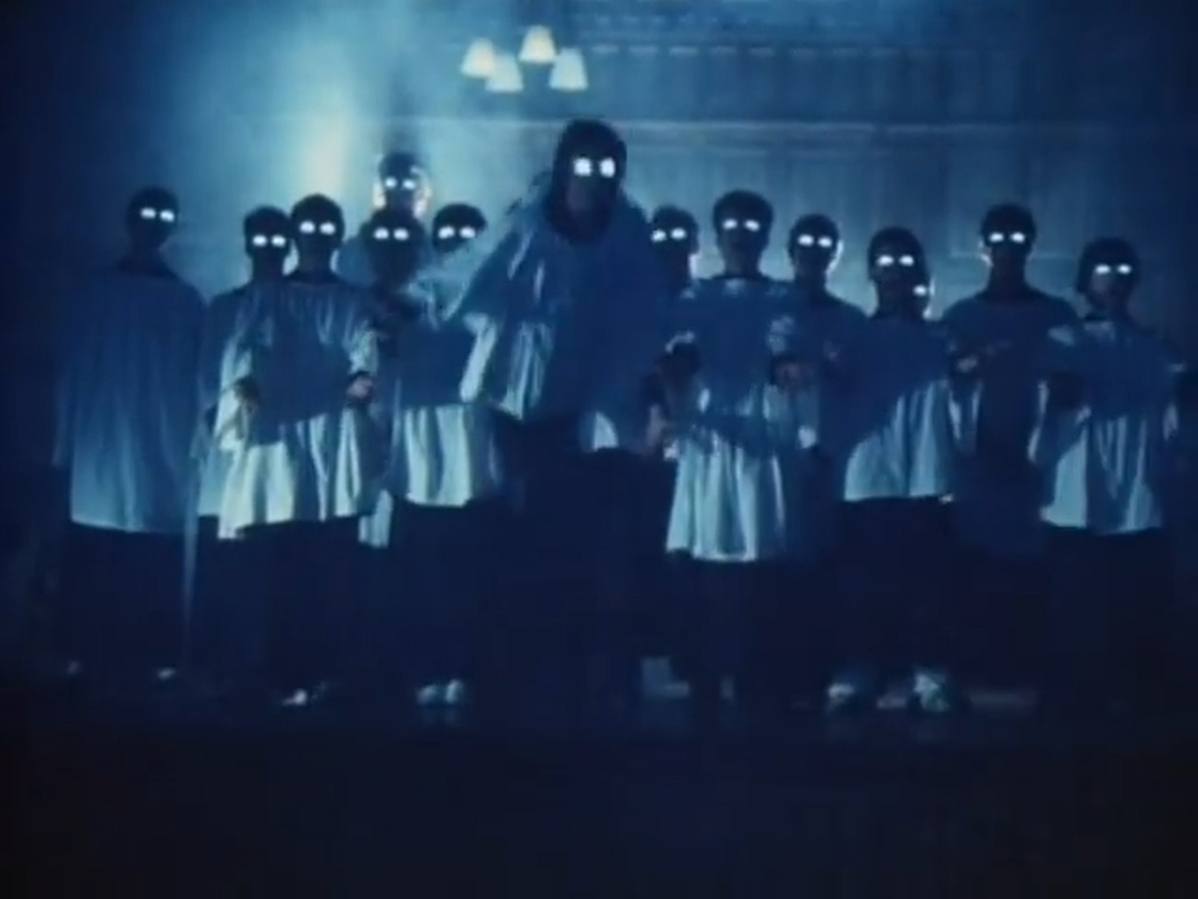 Turn Around Bright Eyes is about to take over Berghain with a one night audio visual experience next October 15th.
This interactive exhibition curated by Your Mom's Agency is a cross media journey through digital music and art . Switching realities with 13 interactive installations and 3 live performances, Turn Around Bright Eyes is place for experimentation and innovation, two central aspects that contributed in making Berlin such an appealing laboratory for artists and start ups.
Featuring on the iconic sound system of Berghain the sonic works of the composer Peter Kirn, the undefinable duo HYENAZ and the post modern electronic of Koudlam for a night of music, Turn Around Bright Eyes will also lead you into all the  dark corners of the temple of techno music.
Explore and experience the dialogue between vintage digital imagery and new technology with the visual installations of Jamie Harley, Actually Huizenga, Boris Eldagsen,
Peaches, Natacha Mankowski, Phntm Beach, Dorit Bialer, Kritzkom & Romain Frequency, Lisa Wassmann, Martin Müller, Valquire Veljkovic and Marianne Jacquet.
EARLY BIRDS TICKETS http://www.eventbrite.ca/e/turn-around-bright-eyes-tickets
RSVP https://www.facebook.com/events/421176968091054/